Welcome to T&K Asphalt
​We are the largest parking lot maintenance company in New England. We serve commercial property owners and property managers with a full range of services that include paving, sealcoating, line striping, construction and repair.
For residential homeowners, we also provide driveway sealcoating in southeastern Massachusetts including the South Shore, Cape Cod, and Metro West.
Based in Whitman, MA, our company has grown to over 125 employees since our founding in 1987.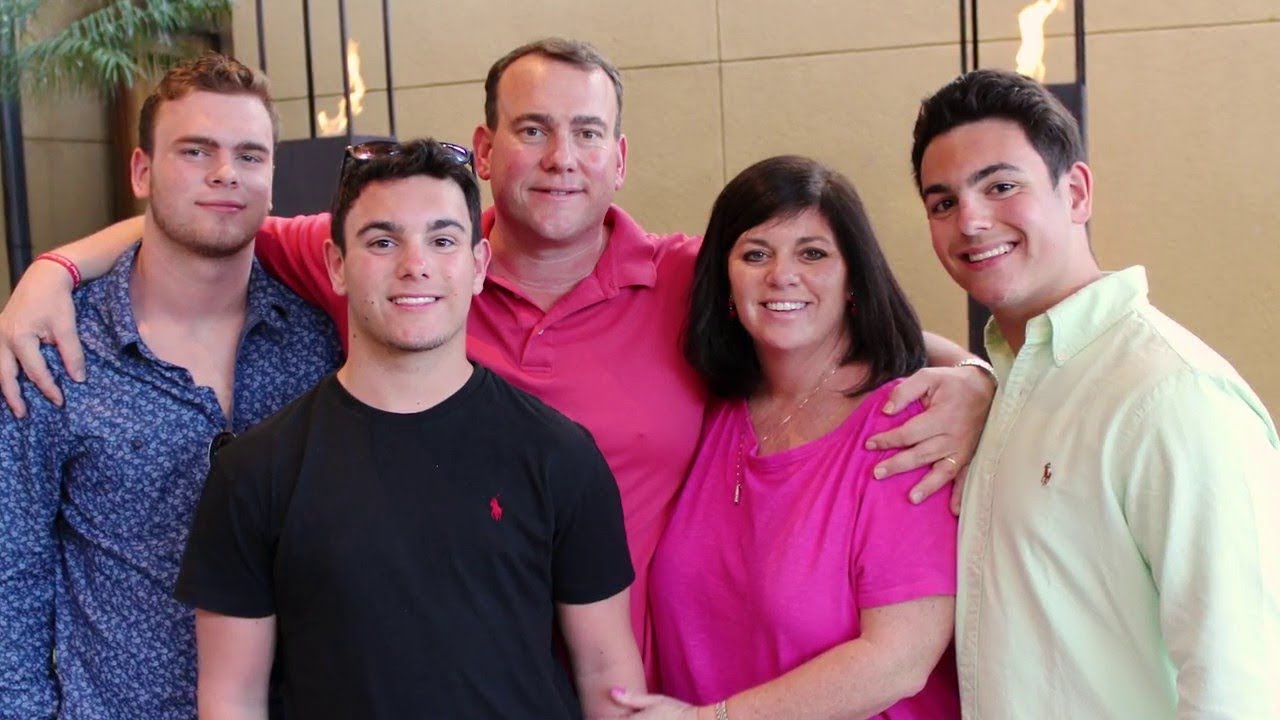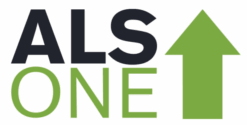 Our Inspiration
Kevin Gosnell Founded T&K in 1987.  He was a natural leader who was beloved by all who knew him.  From his vast network in the paving industry, his multitudes of friends that spanned the globe, to his employees who meant the world to him and his large and tight-knit family, including his wife, Kathy and sons, Scott, Jake and Joey, Kevin motivated and lived his life setting out each day to influence and motivate those around him to be the best that they could be.  Always a smile, always helpful, always there.
When he was diagnosed with ALS in 2015, it took him mere minutes to decide that the best way to live the remainder of his time here on earth, was to try to make it better than it was when he arrived.  He did this by unifying world-leaders in ALS research and care and founding ALS ONE just 8 months before losing his battle.  Since that time, ALS ONE has raised over 10 million dollars to support critical research and ensure that essential equipment gets into the hands of those navigating that devastating disease.
Our Team
Our employees are our team — the foundation of everything we do here at T&K. We have many employees who have worked with us for over 20 years!